All those years in San Francisco, I forgot about the weather. In winter it rains, except when it doesn't and, twice a year—spring and fall—there's a heat wave. Good lord, it's 900, who can live like this? But the fog returns after a few days in hiding and we're back to normal 60 and freezing tourists buying sweatshirts at Fisherman's Wharf.
Then I moved to France and suddenly Weather became the most used app on my phone. In Maury it was 1000 before summer even started and I was miserable for the next six months. I'd check the forecast and raise a glass to days when it wouldn't rise above 90. I'd look longingly at long pants, sweaters, and people huddled under blankets at Giants' games. So I moved to Paris and the rains came in Biblical volume, flooding the Seine, and showing no sign of retreat—until it got cold and, of course, the snow arrived. Funny how that works.
I grew up in New York and went to college in Maine, so I'm no stranger to winter, but all those California years stripped away the insulation and left me with a thin skin and chilly bones. Or maybe that was just the years and California had nothing to do with it. "Buck up," you say. "Get a grip, buy a hot water bottle, wear your socks to bed, and, please, stop your whinging."
Good advice. Thanks. After all, I came to France for the challenge of something new, and Paris is beautiful in the snow. Enjoy.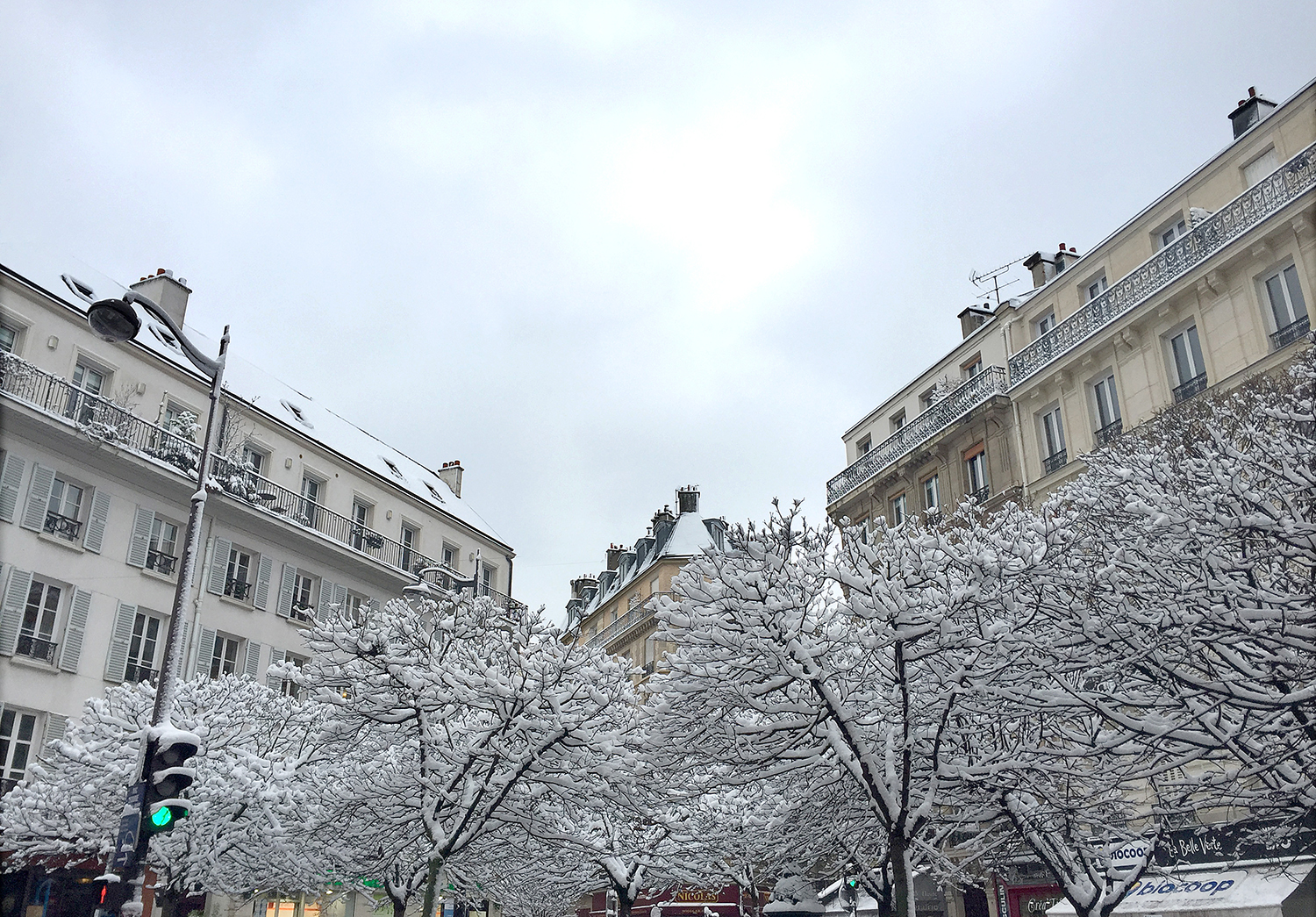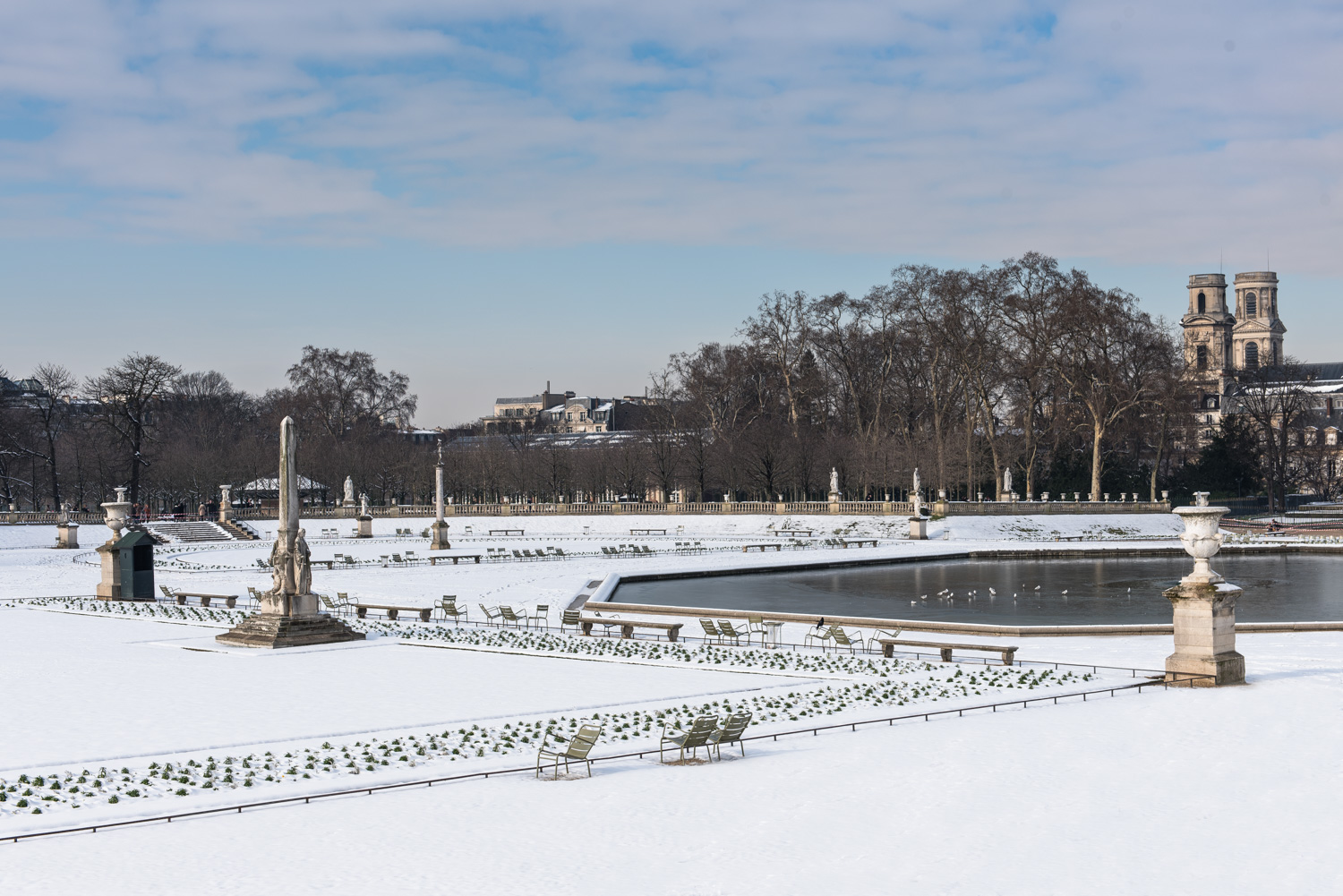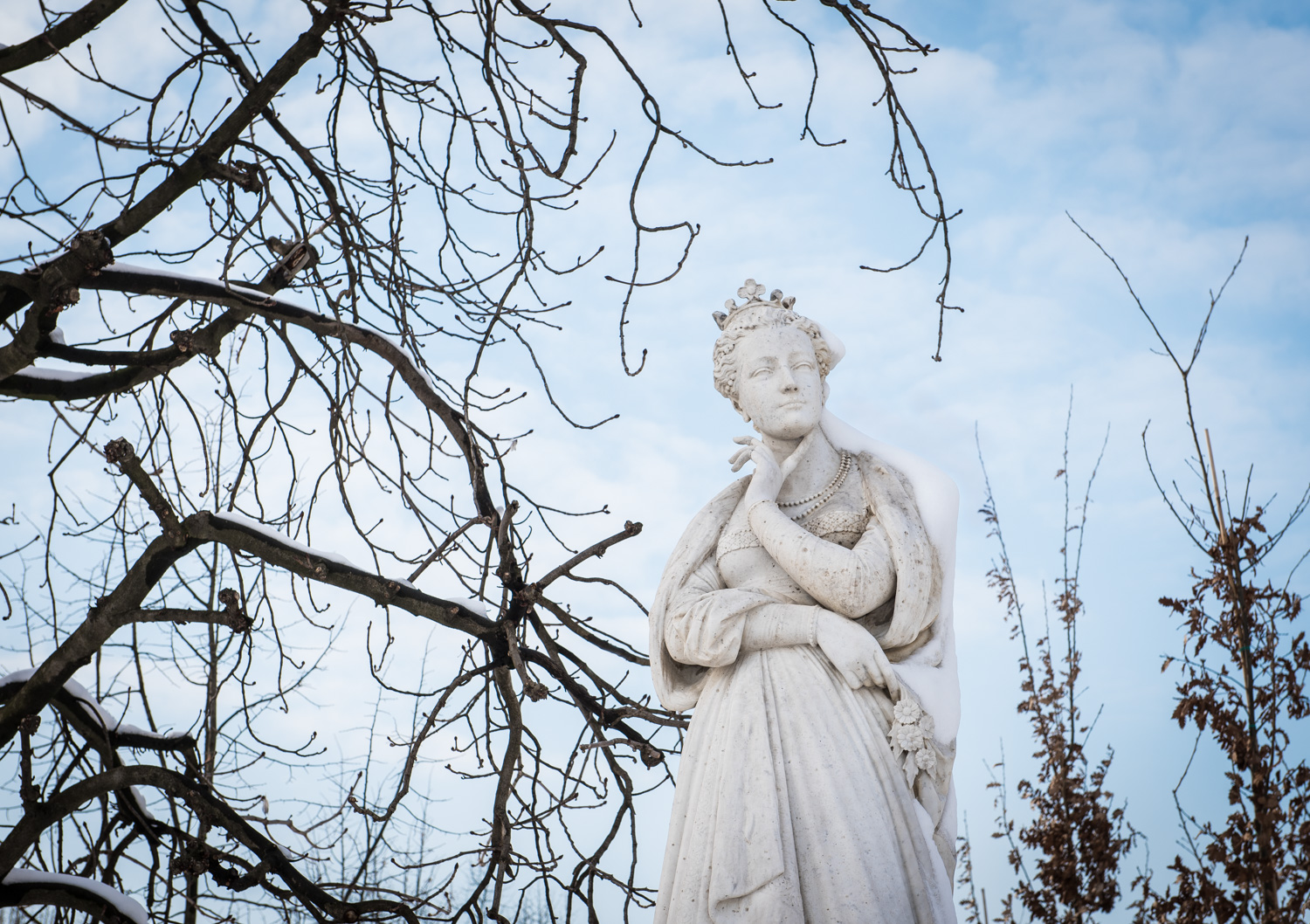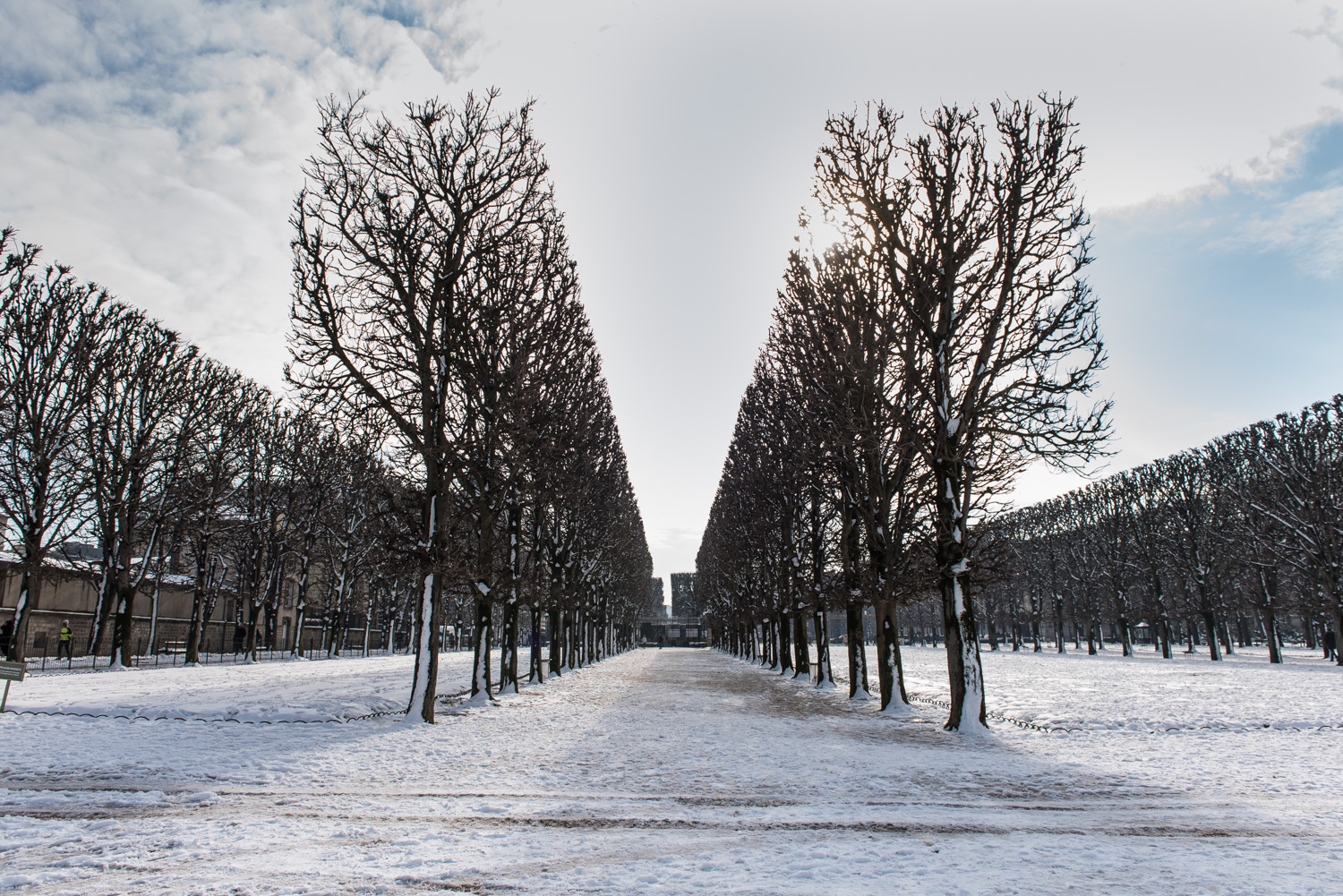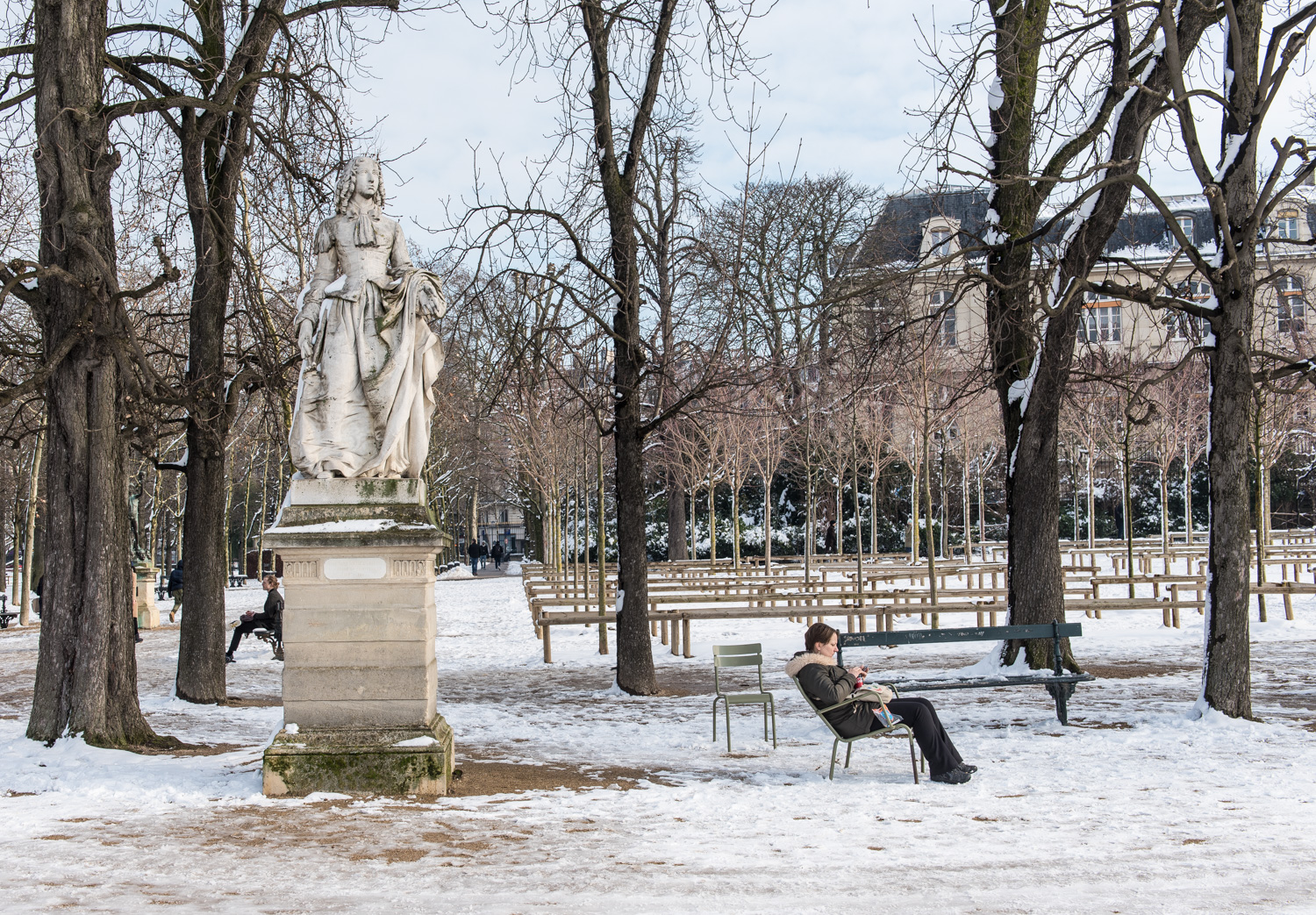 ©2018 Ron Scherl