The frenetic pace of rural life is killing me. I need a break in some escargot-paced haven like, oh, I don't know, New York. Yesterday was of course Bastille Day, otherwise known as "Let's tear down the prison and behead the king" day, but here in Maury it is an occasion to honor France's soldiers and for that we need to put aside politics, ignore the immorality of colonialism and simply say: "Merci", because the only surviving ancien combattants in town served in Algeria. So while Macron was beguiling Trump with war toys in Paris, Charlie, the mayor, was pinning another medal on an old soldier.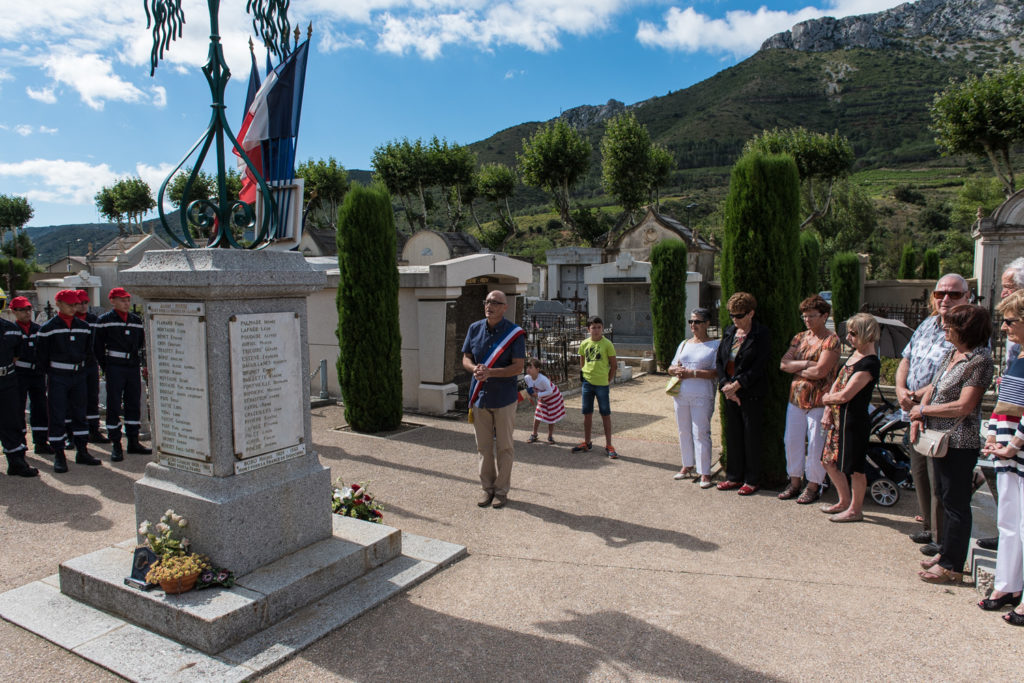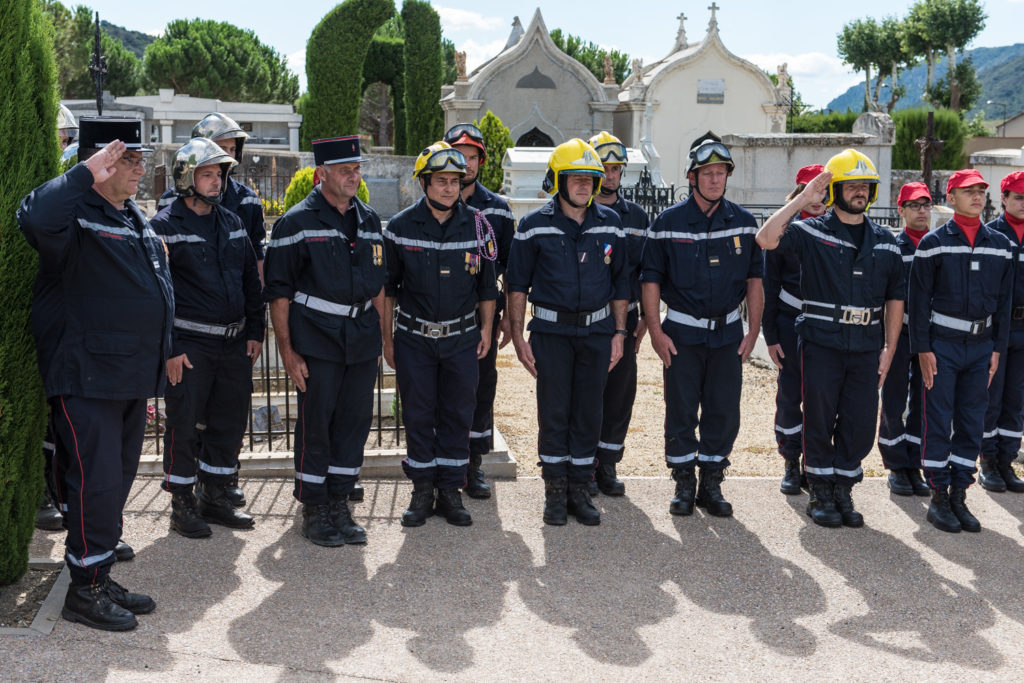 The day began with citizens, elected officials and the fire brigade marching from City Hall, looping around town to the cemetery where flowers were laid at the war memorial and after a few moments of respectful silence, Charlie said a few words about sacrifice and the responsibility of all of us to remember the terrible cost of war. I talked with the Mayor as we walked and asked him why Macron was hosting, and thereby honoring Trump. He said he thought Macron honestly believed he could make some progress and perhaps persuade the American to reconsider his position on climate change, but also the young French President wants to be the leader of Europe and saw an opportunity when it became obvious that Trump and Merkel will not be buddies.
The procession made its way back through town to City Hall where the old soldiers were acknowledged, pictures were taken, and most everyone adjourned to the Maison du Terroir for an apero. I had to skip the drinks because a Brit from my French class had invited me to a village meal in Palairac, a tiny commune about 40 minutes away in the Corbières mountains. Lovely melon with a bit of smoked ham, squid stuffed with pork, rice, ice cream, and lots of very nice local wine. There was music, dancing, and a lively mix of French and English. I was introduced as an American but endorsed as anti-Trump.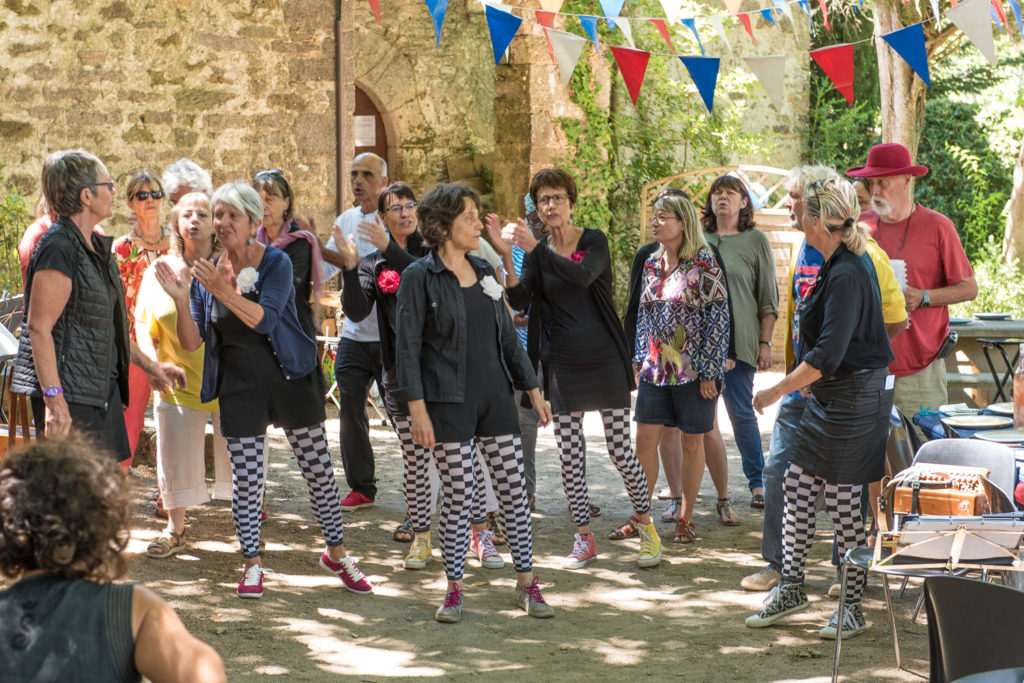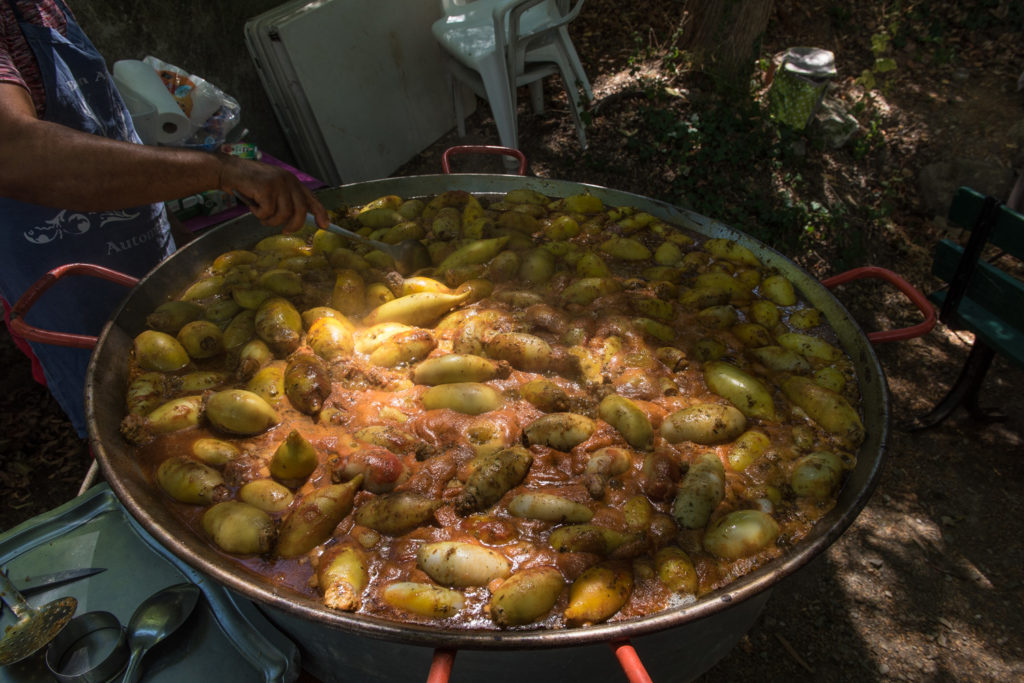 Back home, I met Bardot in the garden who blessed me with a sack of the summer's first tomatoes. There was time for a brief nap until Michel came by to fix a leaky faucet and then off to St. Paul for dinner with Marcel, Carrie, and Marcel's parents. As quiet and darkness settled in on us, and Carrie put Jordi to bed, I went back to Maury to end the day with fireworks and a glass of Maury, along with the largest crowd I'd ever seen in town. I'd guess there were around 300 people there, including an unusually large number of children, an optimistic note to close a full day of gentle wholesomeness, the best of village life.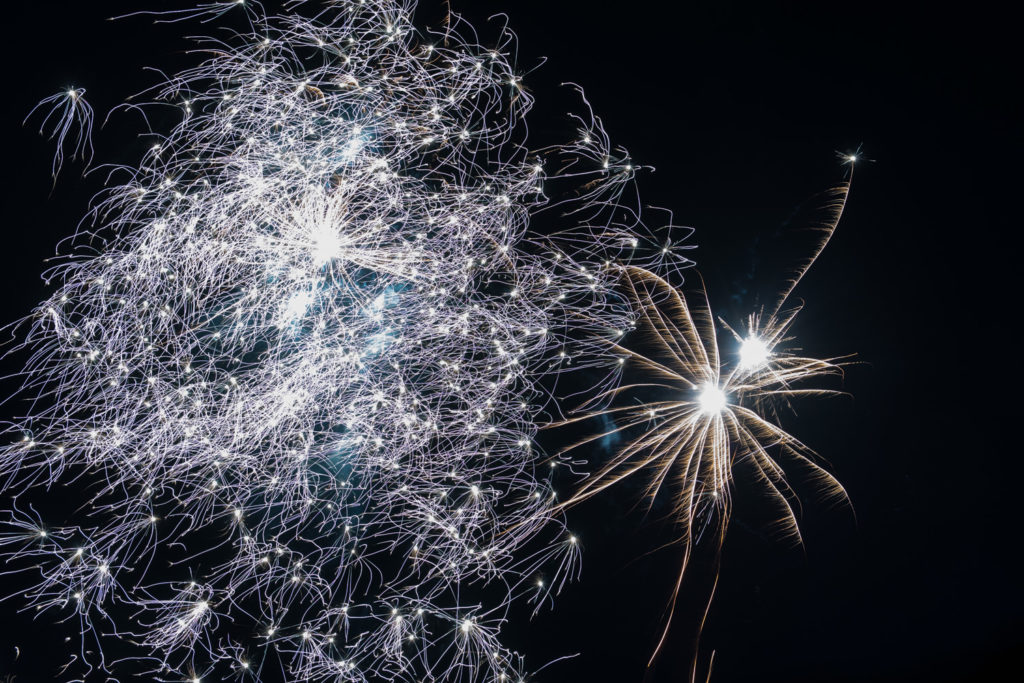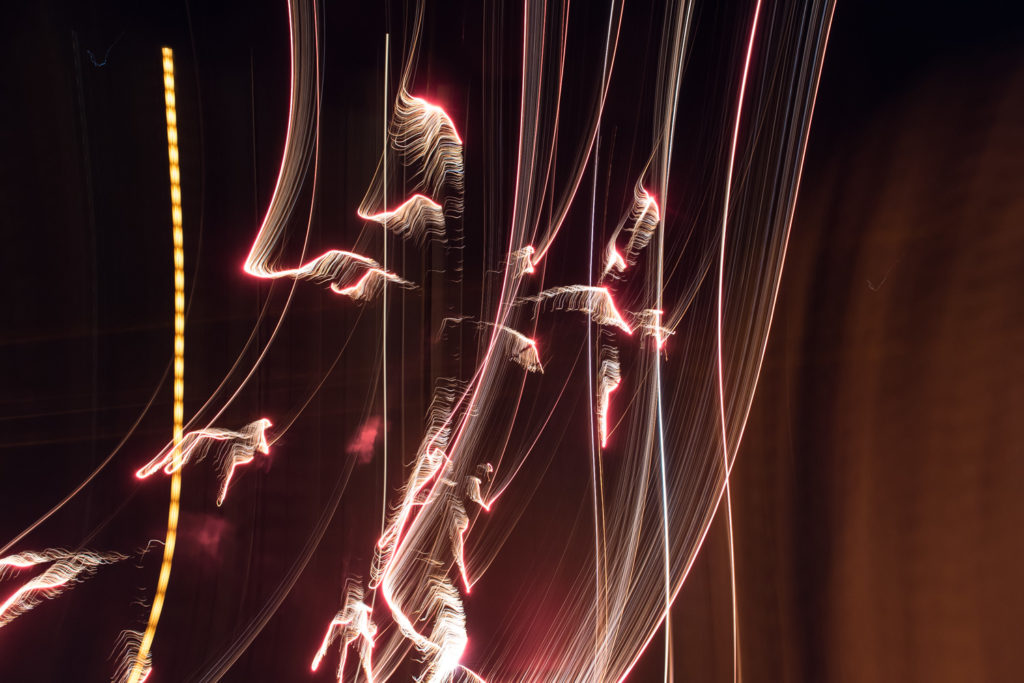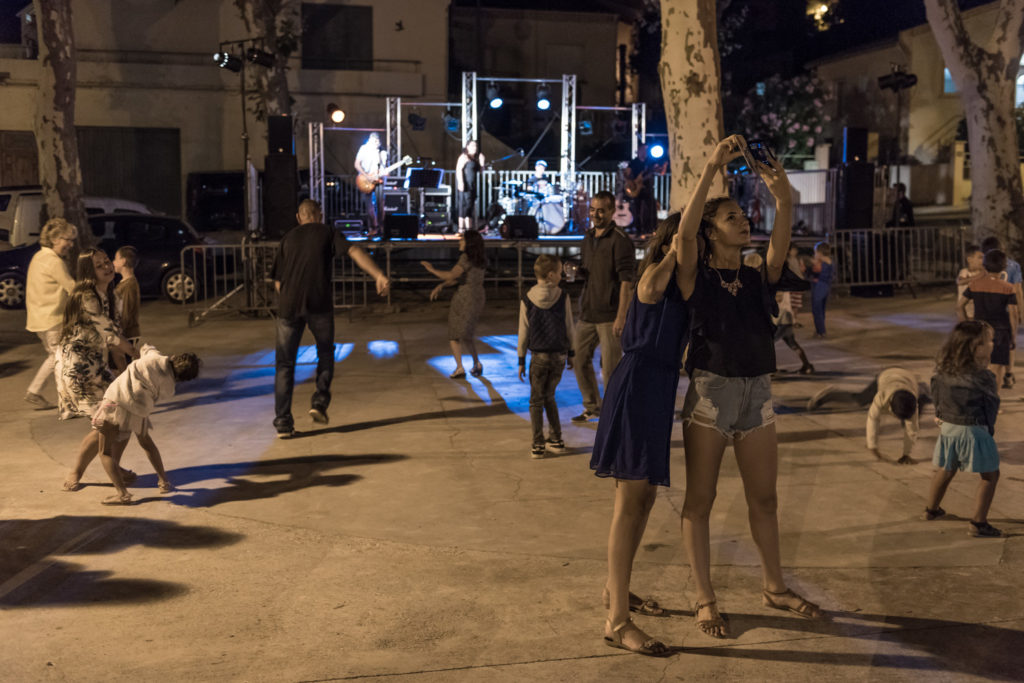 ©2017 Ron Scherl