I never planned to spend the rest of my life in Maury but when I came back in March, I thought I'd live here for a few years, save lots of money, then move to Paris. I knew what I was facing, the town would not have changed much from five years ago, but that intrigued me because I had begun work on a rewrite of my novel about that time and planned to write now from the perspective of today as well as of that time: to report on what really happened and comment with five years of hindsight. Being here could only help, but I'm now far enough along that future revisions won't require geographic proximity.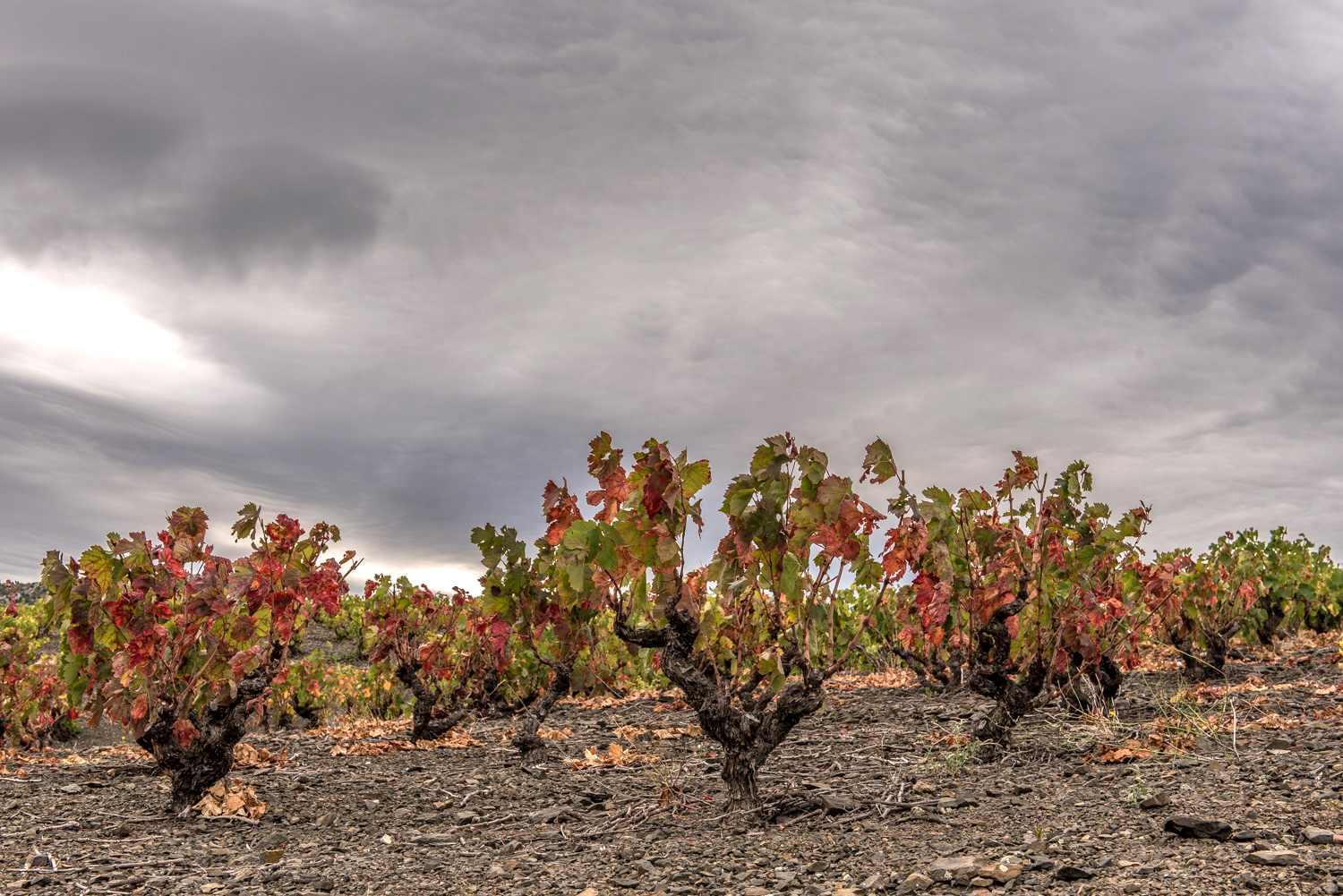 As temperatures began to drop, and posters for the next Bingo night began to appear, I started to look north. At first, finding a place to rent in Paris appeared to be a task of insurmountable complexity. I contacted everyone I know with any connection to the city but failed to turn up a lead. I worked my way through hundreds of ads throughout the city and learned that the good ones go fast. I would have to be there to jump on something quickly, a five-hour train ride might cost me the place of my dreams. Well, probably not, my dreams are bigger than Paris apartments—that's why the cafes are crowded—and kitchens are almost an afterthought—that's why there are two bistros and a brasserie on almost every street. But I wasn't going there to sit at home, but to be part of this city that I've always loved, despite the fact that more often than not, I've been there in unhappy times. San Francisco and Paris were the only two places I could see myself living and the remarkable news is that rents in Paris are about half of what they are in San Francisco. I could make this work.
I spent a lot of time looking at ads and learning my way around the numerous agencies and aggregators online. I booked a trip and when I tried to start making appointments I got a wake-up call. Before I would even be allowed to make an appointment I would have to submit a complete dossier which consists of references, letters of employment, and pay stubs showing income of three times the monthly rent. Or, I could provide a guarantor who is French and has the same credentials. Or, as a last resort, some owners would accept a year's rent paid in advance. Maybe I couldn't make this work.
Then, for some reason, Craig's List popped into my head and there it was: a small house in a courtyard of the 15th arrondissement. I responded immediately and the owner was positive but said she had four appointments booked and how soon could I get there. I was still five days away from my scheduled trip so I called a Paris friend and asked her to go see it. She attested to my sterling character, her boys poked around and asked questions as if they were going to be living there, the owner was charmed and now I was real to her. She checked out my blog and said she would wait to meet me before making a decision. I got to Paris about 4 PM on a Sunday, we had a deal by 5, and I moved in Tuesday for ten days before returning to Maury for a couple of weeks to pack, sell my car and close the house.
I'll be back from time to time to see the few friends I have here, to visit with the Walkers when they come and, I hope, to work on another book with them. But I don't belong here. I'm a city guy and the thought of living in Paris after so many years of dreaming about it is perfectly right.
©2017 Ron Scherl