MARCH FOR OUR LIVES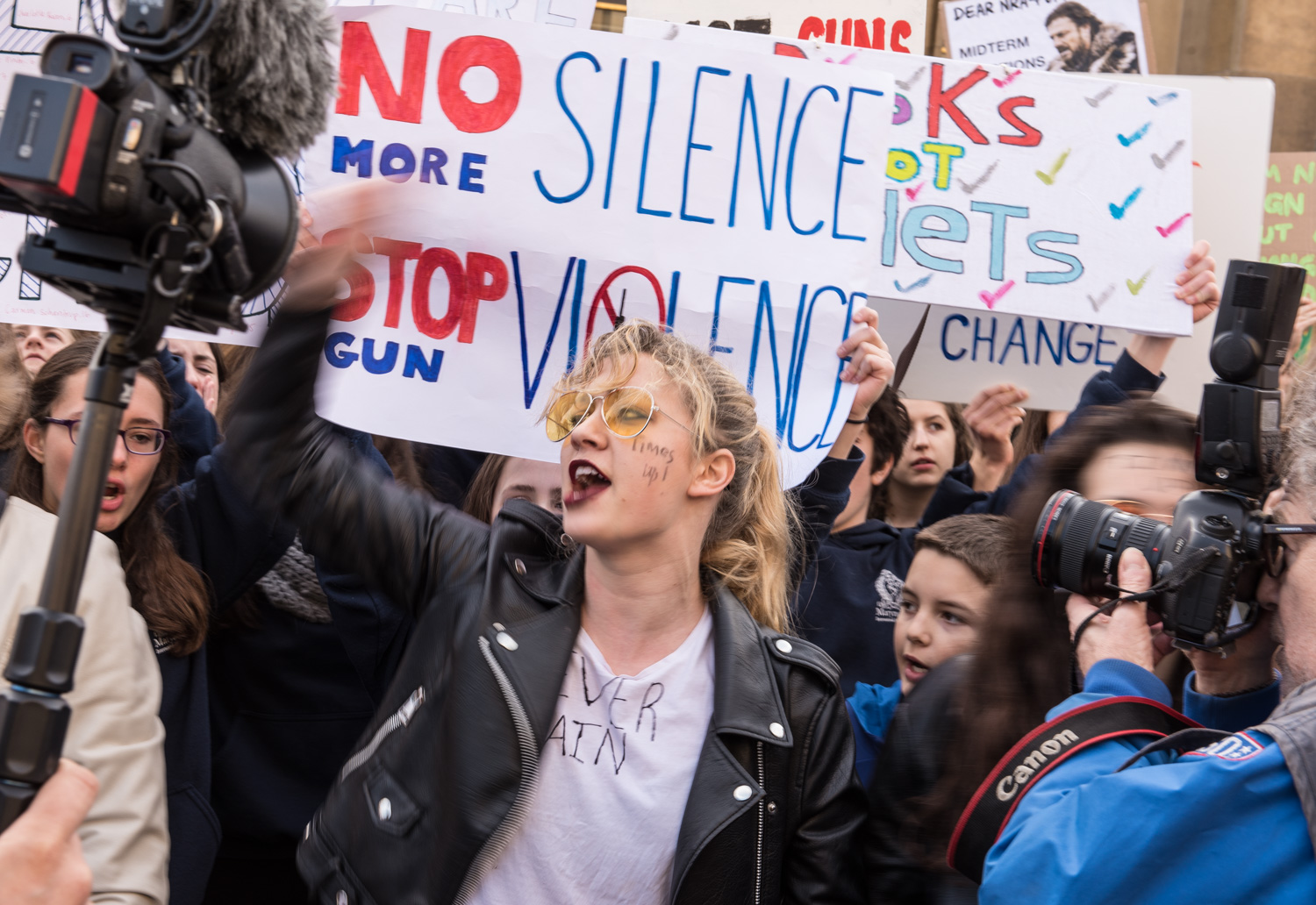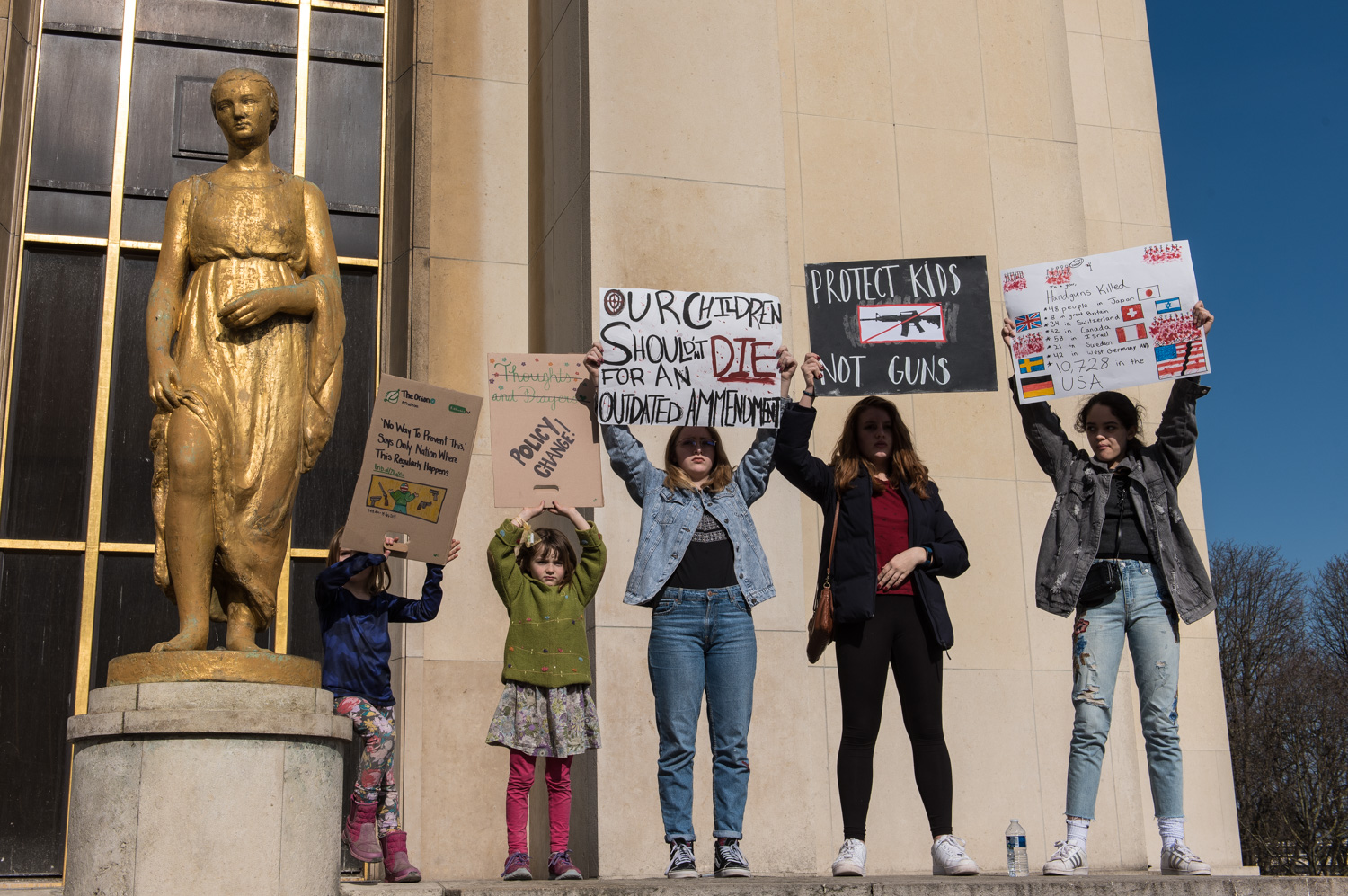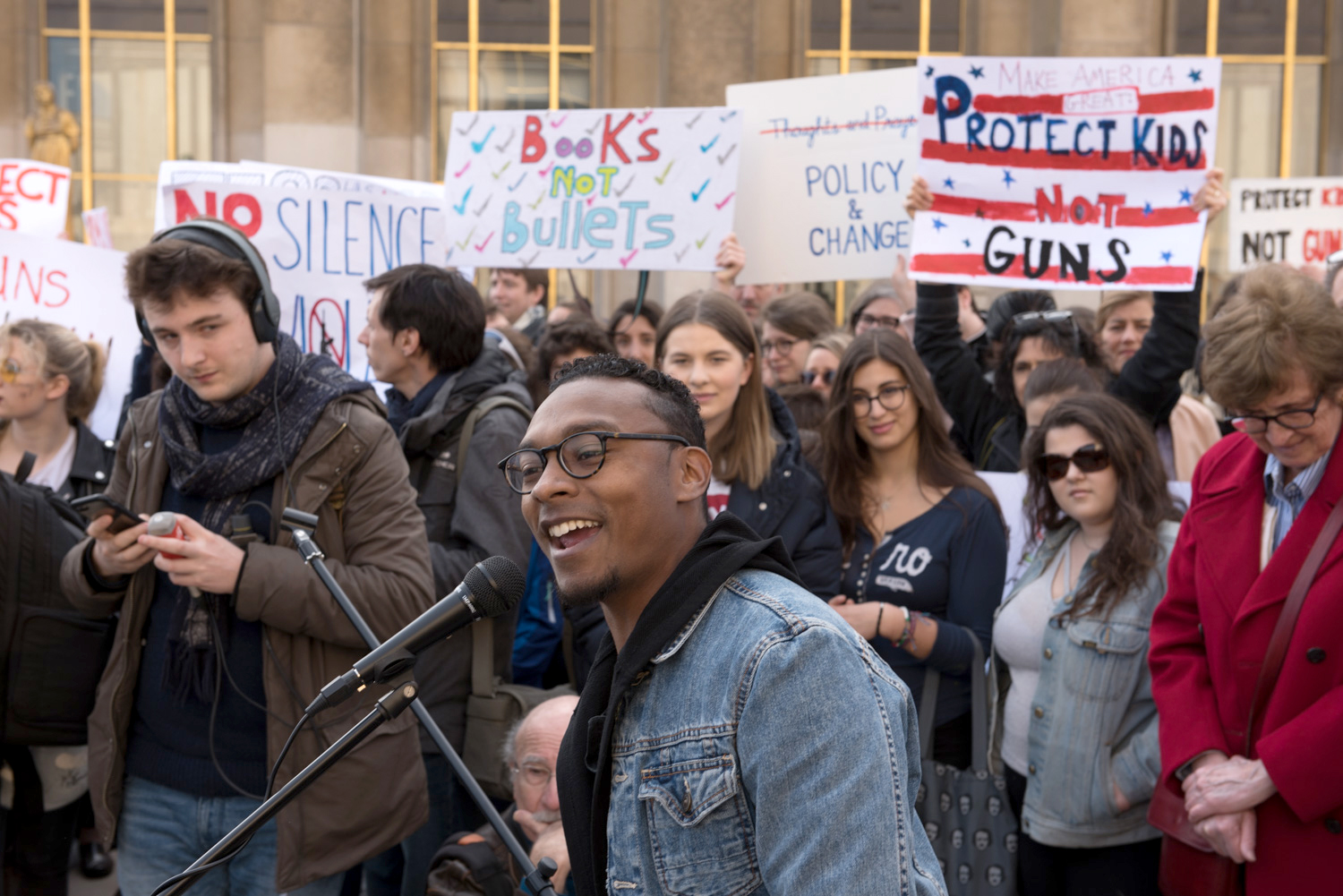 ©2018 Ron Scherl
I'm trying, trying to escape the pit of despair. I'm not doing very well.
Went to a march in Golden Gate Park organized by the folks who run the Richmond District Blog. Lovely day. Nice people. All on the same side, happy to be together aligned against the dark side.
Didn't help. There is no denying what this election says about America. There is no way to avoid the conclusion that racism, xenophobia, hate, misogyny, and ignorance have seeped to the surface because he made it acceptable.
I don't want to hear about how he'll moderate his views now that he's faced with the reality of governing. I don't want to hear about how he said all those things just to get elected. I don't believe it and it doesn't matter because by saying them he revealed what America really wants and believes. He gave the haters permission and they responded.
Take all that hatred, now socially acceptable, combine it with all the guns in this country and the growing right to wear them in public, and you have a prescription for a tsunami of violence. Hate crimes rose dramatically in Britain after the Brexit vote but their firepower pales in comparison to the land of the free and the home of the brave.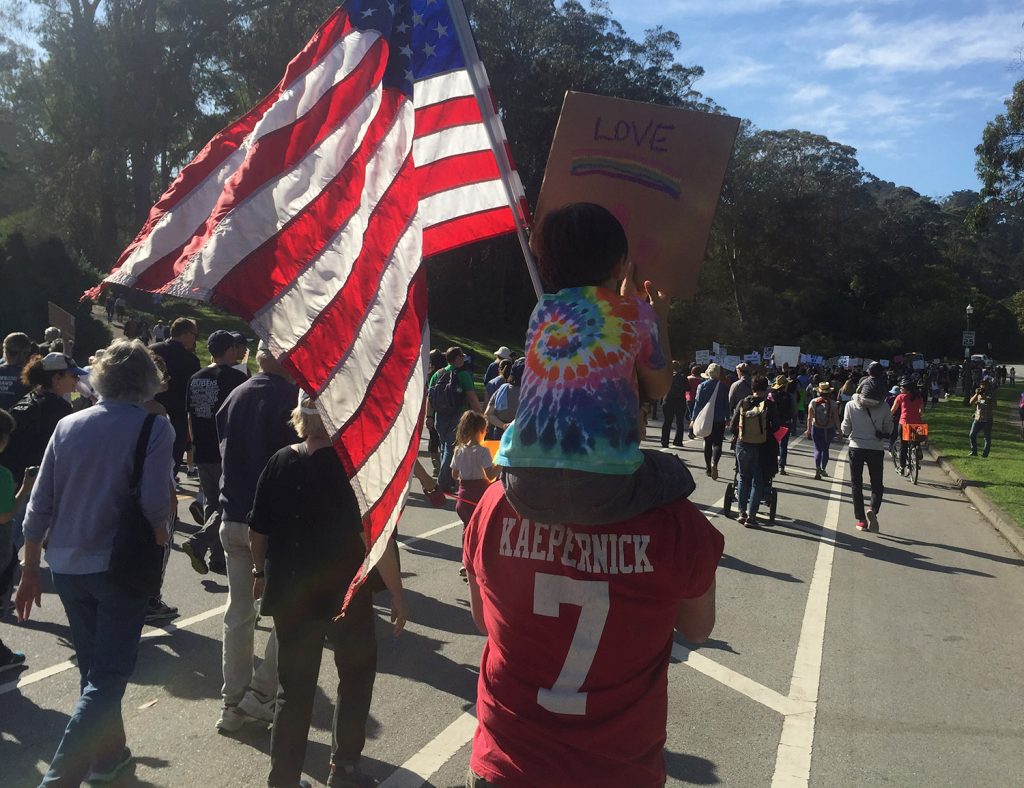 So much damage already done. So much worse to come. I'm looking, but I can't see the light.
And then the death of Leonard Cohen. So long Leonard, no longer playing in the places where he used to ache. At least we still have the music.
©2016 Ron Scherl