I can't walk two blocks in this city without stumbling into someone's photo- op.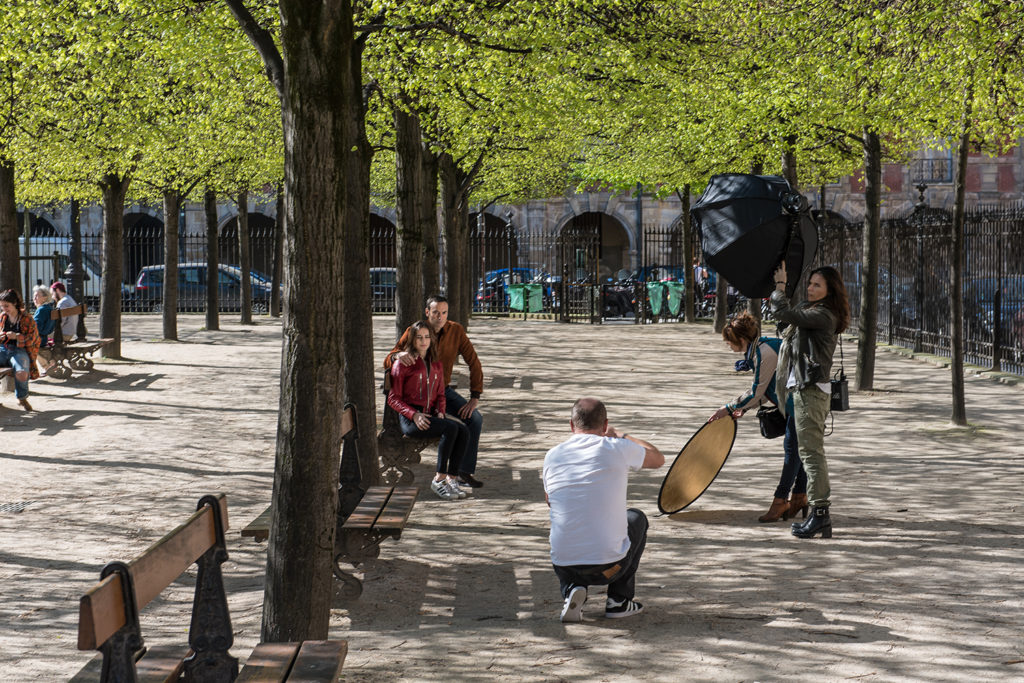 Paris hasn't changed very much. Armed soldiers on guard at major monuments but no one seems to be paying much attention to them. Parisians go about their daily business and populate the cafes after work as they always have. The crowds seem younger but that's probably just my aging perspective.
I've been looking at the ads in the windows of realty offices and while it's hard to tell much about what's really available, it appears that rents are just a little more than half as much as San Francisco apartments. I saw what looked like a lovely large studio on the Rue Jacob in the 6th for €1250 per month. If such places truly exist, I'll seriously look at moving here. Always loved it, always felt at home here. Carried that a little too far yesterday when I gave some tourists very iffy directions to the Pompidou Center in my best French accent. They may have found it by now.
A few noticeable changes: there seems to be an alarming proliferation of bagel shops, and it appears Prius taxis now outnumber Mercedes. I haven't found a connection yet, my investigation hindered by a preference for baguettes and the Metro, but I will continue independent observation and check in with David Lebovitz on the matter.
I take this picture every time I come to Paris. From the same spot on the Pont des Arts, different hours of the day, different times of the year. It always pleases me but always seems to lack a special quality of light that define the best images of Paris. Henri Cartier-Bresson has a version that's really special. I'll keep trying.